Don't worry about predicting the future. Don't worry about what you don't know. Instead, get up each and every morning and fundamentally challenge what you believe to be true.
Joseph Bradley is Chief Executive Officer of TONOMUS, where he is responsible for formulating the vision and delivery of Cognitive Technologies, Compute and Connect for TONOMUS.
Working with leading international technology ecosystem partners, Joseph and his team are establishing full-scale tech and digital infrastructure which harnesses the power of networks and applications such as Artificial Intelligence (AI), machine learning (ML), Internet of Things (IoT), blockchain, and robotics.
Prior to TONOMUS, Joseph served in senior roles at Cisco Systems over the course of 15 years, most recently as Global Vice President IoT, Blockchain, AI, and Incubation Businesses.
He led the delivery of advanced services, as well as business development, commercialization, staffing, and operations for Cisco Systems' incubation businesses. While at Cisco, Joseph was instrumental in developing the next-generation consulting model. The methodology provides a data-driven path outlining how customers can capture Internet of Everything (IoE) value.
Before joining Cisco, Joseph held several leadership positions at C3 Communications, including CEO, CFO and Senior Vice President of Shared Services. Previously, he was General Manager of the Data Communications group at AT&T. His career began at Pacific Bell, where he worked in finance and operations.
Learn more about my role at TONOMUS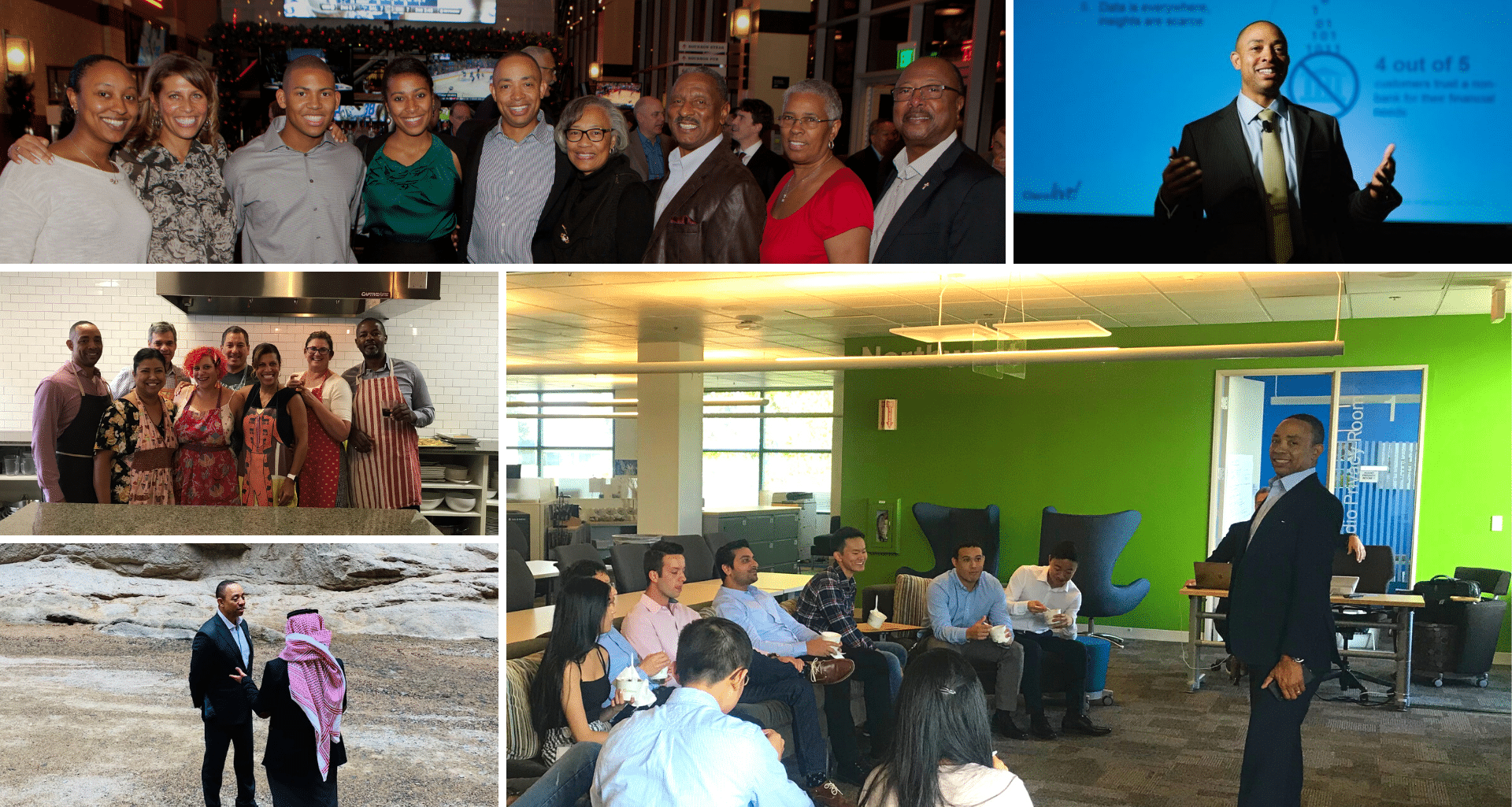 EARLY LIFE
Raised in Mountain View, California where Father worked as a store manager and Mother worked at Pacific Bell.
Started first company in 4th grade tutoring BASIC programming.
Learned about humility living through ambulatory issues due to scoliosis and had to be home-schooled for a time.
Exposed to entrepreneurship and became one at UC Berkeley.
MID CAREER
Became Chief Financial Officer of the largest operating unit at Pacific Bell by age 28.
Ran the Service Provider vertical and all the Americas for Cisco's consulting practice.
Helped coin "The Internet of Everything", which is how people, process, data and things work together.
Joined Brad Keywell at UpTake as the President of Business Ventures.
Became a board member of Hortau.
PRESENT DAY
Joined

Tonomus

in April 2020, currently serving as CEO of

TONOMUS.

Built and spun-out

TONOMUS

 in 16 months.
Serves on ZeroPoint DC Board of Directors as Chairman.
Serves on Executive Committees of

TONOMUS

and ZeroPoint DC and on Advisory Committee of Executive Leadership Council and Chicago Metropolitan Club.
Husband. Father. Son. Author.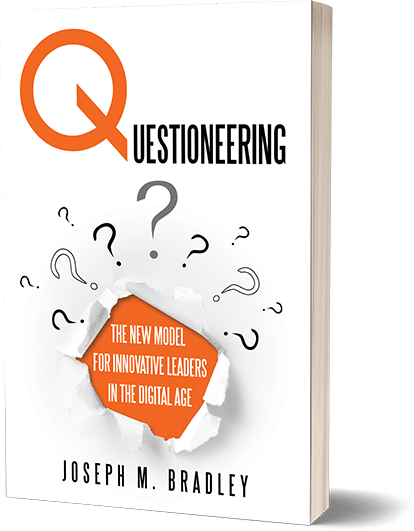 Revolutionary Decision-Making Model
That will enable you to lead in the digital age through the discovery and creation of high-value questions.
Learn how to become a breakthrough innovator! We live in an age where all the answers are known. Value is knowing what questions to ask!